ABOUT TRICIA
"I invite you to join me for a shared experience, enriched with playful instruction and a natural, soothing sensuality."
Tricia has developed empathic sensitivities, and a deep compassion for others.  This is revealed in her natural ability to make people feel at ease. Her commitment to learning is qualified with diplomas and certificates in the professions of alternative health & healing, and sacred sexuality.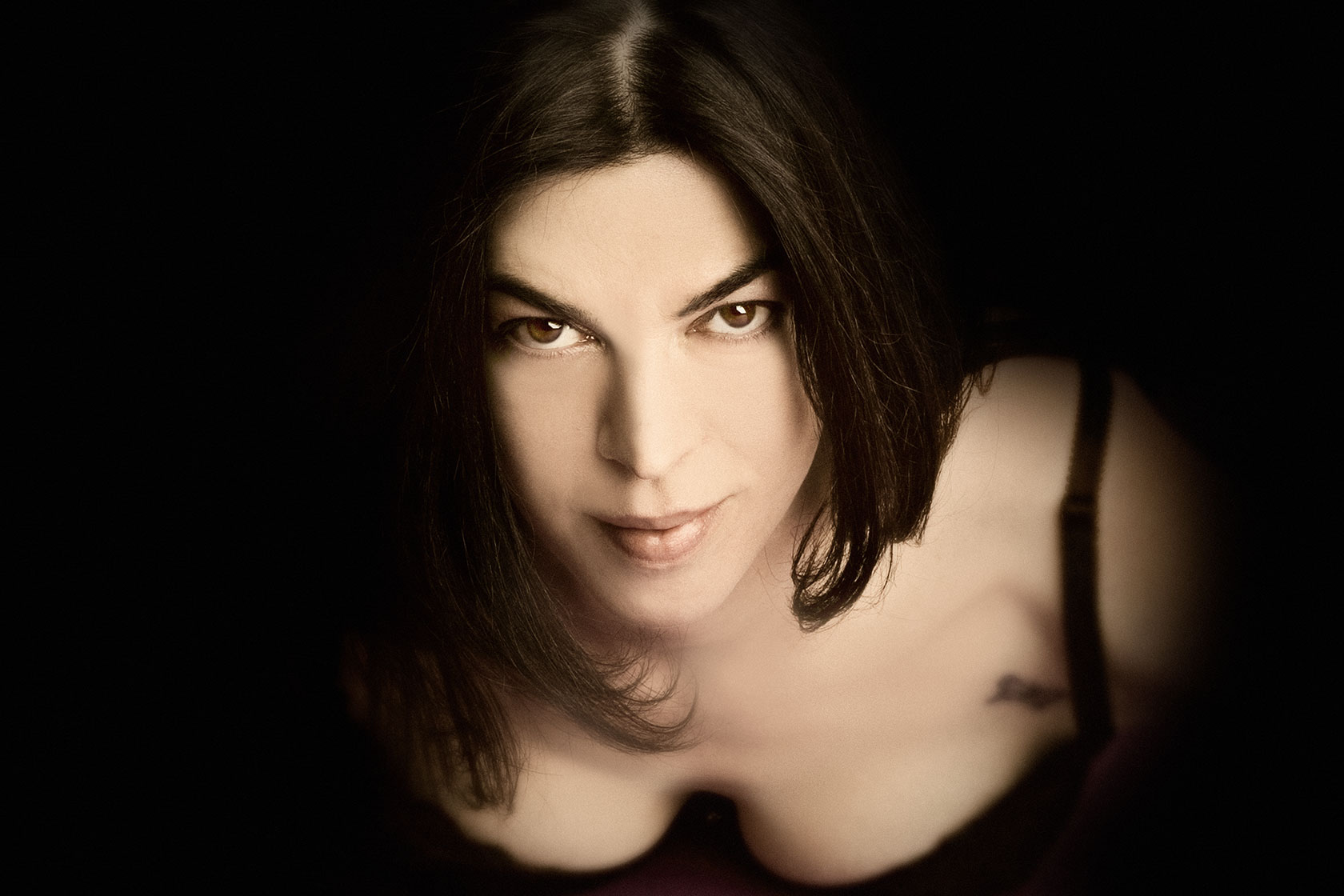 MY PHILOSOPHY
My quest for knowledge and passion for new experiences has led me on an inspiring journey of self-discovery. Following my heart, I always maintain a free-spirited and down-to-earth approach to life.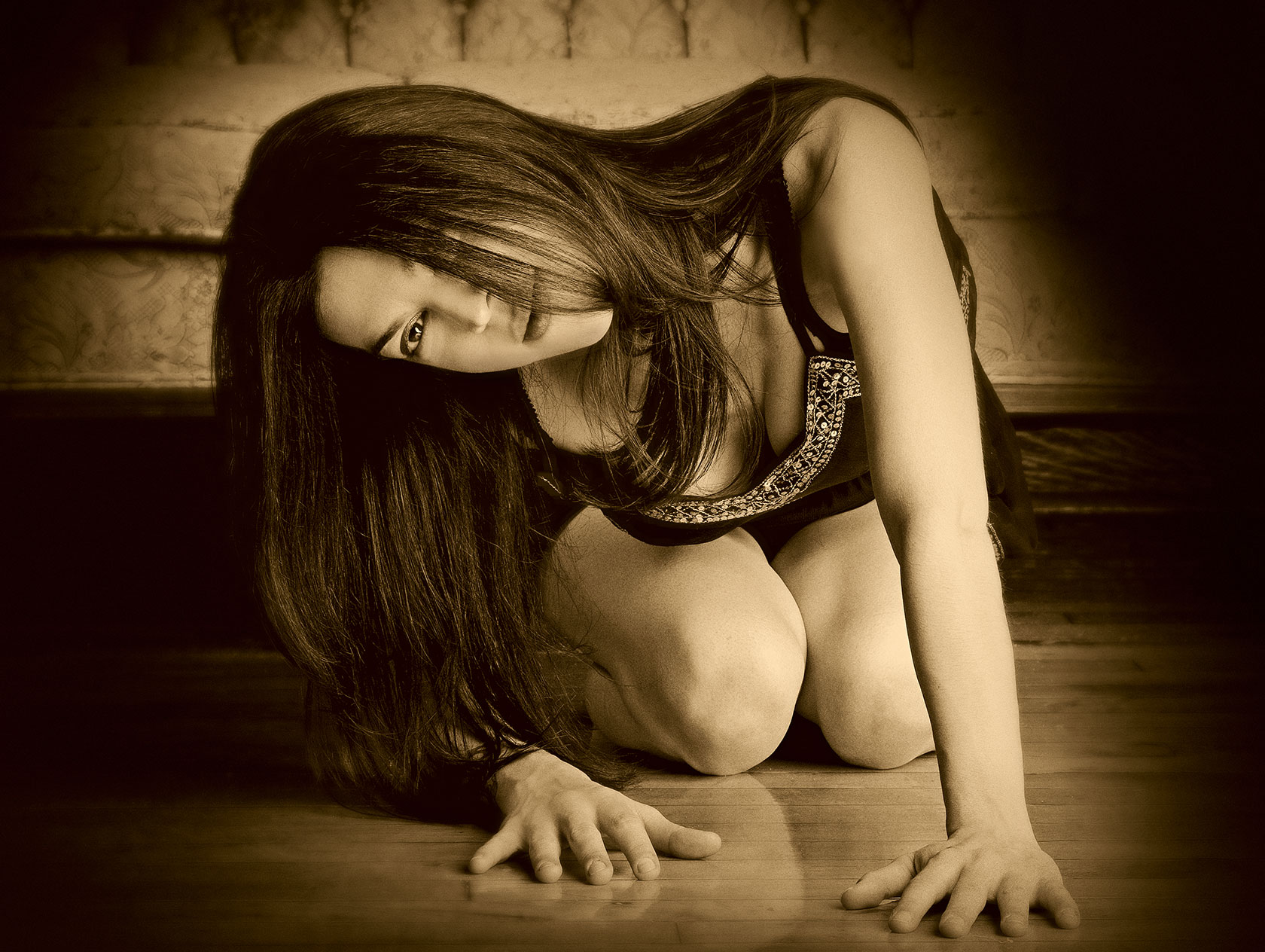 EJACULATION MASTERY
Ejaculation mastery is achieved using breath, sound and movement techniques, performed either individually or simultaneously toward whole body orgasm experience. These techniques include: eye gazing to stimulate intimacy and maintain presence; long deep breathing to charge and open the body to receive expanded pleasure; pelvic rocking for increased circulation and blood flow to the extremities; Kegel squeezes to strengthen pelvic muscles responsible for maintaining erectile function; and prostate massage for its health promoting benefits, its grounding pleasure, and the general well-being it provides.
90 MINUTES $280 (WITH BATH) – Recommended for 1st visit
2 HOURS $340 (WITH BATH)
Wow, that was such a wonderful experience, thank you so much.

I really enjoyed your playful response.. like improv acid jazz fusion with a dash of chopin for affect - which said a lot about your personality and intelligence while firing in my brain immense curiosity of how it would feel to be in the hands of such an artist.

What can I say?? I have been spoiled by you. LOL.

Thanks for a wonderful time. You are kind, beauty-full, classy and a very nice person.

I'm suffering the Buzz Aldrin Syndrome!

You are a delightful trickster, innocent and wise at the same time.

You inspired me to make a film, I hope you enjoy it and understand it.

Thank you so much for meeting with me, your guidance, kindness and sensuality. Its wonderful to find someone with such a healthy sense of sexuality. I enjoyed your presence very much.

I wanted to thank you once again for your session with me last week. Not only was it a great birthday present but you taught me so much and your healing abilities are wonderful. I would definitely visit you again in the future.

I am happy to have met you and to have shared some of my life and yours. It is too bad that I could not obtain the result I was hoping for, but I suspected that to start with. I certainly feel better equipped to deal with my sexuality. I thank you for that. You are a beautiful person and a true goddess!

I just want to thank you a lot for the work you did for me. It was an amazing experience. You are a great women with a lot of respect and ethic.

Thanks for the great session today. I had a great time and learned / remembered a lot.

Once again I'd like to thank you for a wonderful experience yesterday. I felt at ease as soon as I met you, quite uncommon for me. You are a beautiful woman with an exceptionally warm presence.

I keep analyzing on what happened when my head started tingling during the breathing process. Here is my analogy: Your three Buddhist figures facing your back channelled the energy through your body. The energy flow was transferred from your hands through my lower body up to my upper body. I only felt that way once before during heavy meditation.

Just wanted to let you know what an amazing experience I had today. You have a very calming "aura" about you and you made me feel at ease instantly. I look forward to seeing you again in the new year and spending time with you. I feel fortunate that I was able to get together with you and that you were able to laugh with me and not at me.

It was a pleasure meeting with you. You are great; one of a kind spirit and person. I feel fantastic my body is still de-toxin-do not exactly know why, but I will find out. Energy level is great; feels like my body is connected with the universe again.

Great to meet you today. Glad my instincts were correct. I should put you in for at least once a month. Does the body, soul and spirit good.

Thanks for a wonderful experience. I don't know when I will be back in Toronto next, but I hope to back sooner rather than later.

You're cute! I did sleep like a baby last night, just as you promised!

I just wanted to say thanks again. It was truly an incredible experience and you are truly an incredible woman. You were absolutely right, I feel so relaxed right now, more so than in a long time.
The Sacred Spot is located mid-town, in the historic Spadina Annex of Toronto.
Sessions are available by appointment only.
Free street parking is available, or alternatively, a short walk from the Spadina University subway station.
All appointments must be confirmed by calling directly, and by providing your return phone number.
All communication is held in the strictest confidence.
416.763.8523 – 24 hr info line
Weekdays: 6:30PM – 8PM
Weekends: 12PM – 5PM
A minimum of 48 hours notice is required to confirm all appointments.